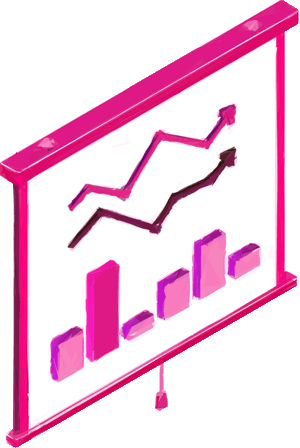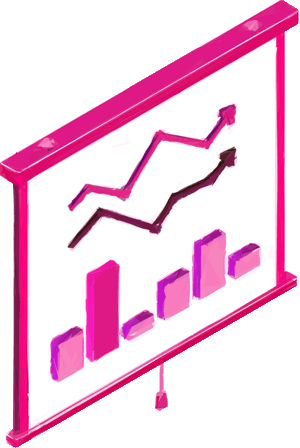 We help you to go online and increase your sales
Asgardian Labs is a graphic and digital studio that designs and develops eCommerce websites, apps and tailor-made digital solutions.
Frequently Asked Questions
How long does it take to build a website?
Our standard web development package for has a 10 business day turnaround time for SMEs with an existing brand concept and content. Websites of greater scope will be given more time to ensure a high standard of planning and attention to detail.
Will I get a custom email configured to my domain name?
For our standard package, we will configure an email service (such as Gsuite, MS Exchange or Zoho) for you, but the ongoing costs payable to the email service provider (typically ranging from $1.33 per user per month to $16 per user per month) will be for your company to manage.
Who owns the website once it's created?
It's all yours. For websites built on a Content Management System (CMS) like WordPress, Asgardian Labs will provide you with a training manual to do basic maintenance and edits. Of course, we will also continue to provide ongoing support after site launch to help you get proficient with the CMS.
Do you offer ongoing help once the site goes live?
Yes! One month of maintenance and support is included in our standard web development package. A user manual on basic WordPress site maintenance is provided once the website goes live for self site management. You may also choose to opt for extended professional maintenance from Asgardian Labs.
What is WordPress?
WordPress is a Content Management System (CMS) – a platform / application used to manage website content; easily create, edit and publish content with a user-friendly interface to make changes. A CMS makes it easy for you to manage your own site with just a basic understanding of web hosting.
How can I track my website performance metrics?
We will help you configure Google Analytics, a service that monitors key visitor statistics for your website.
Get a personalised quotation for FREE! We will get back to you within one business day.