Wide range of service packages to suit every need.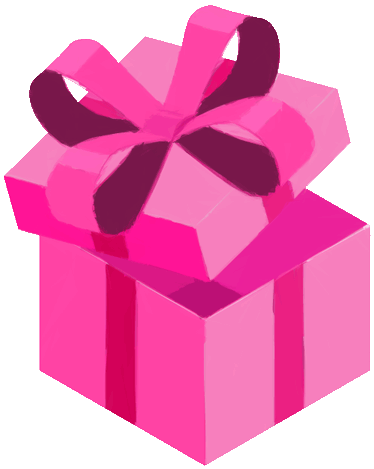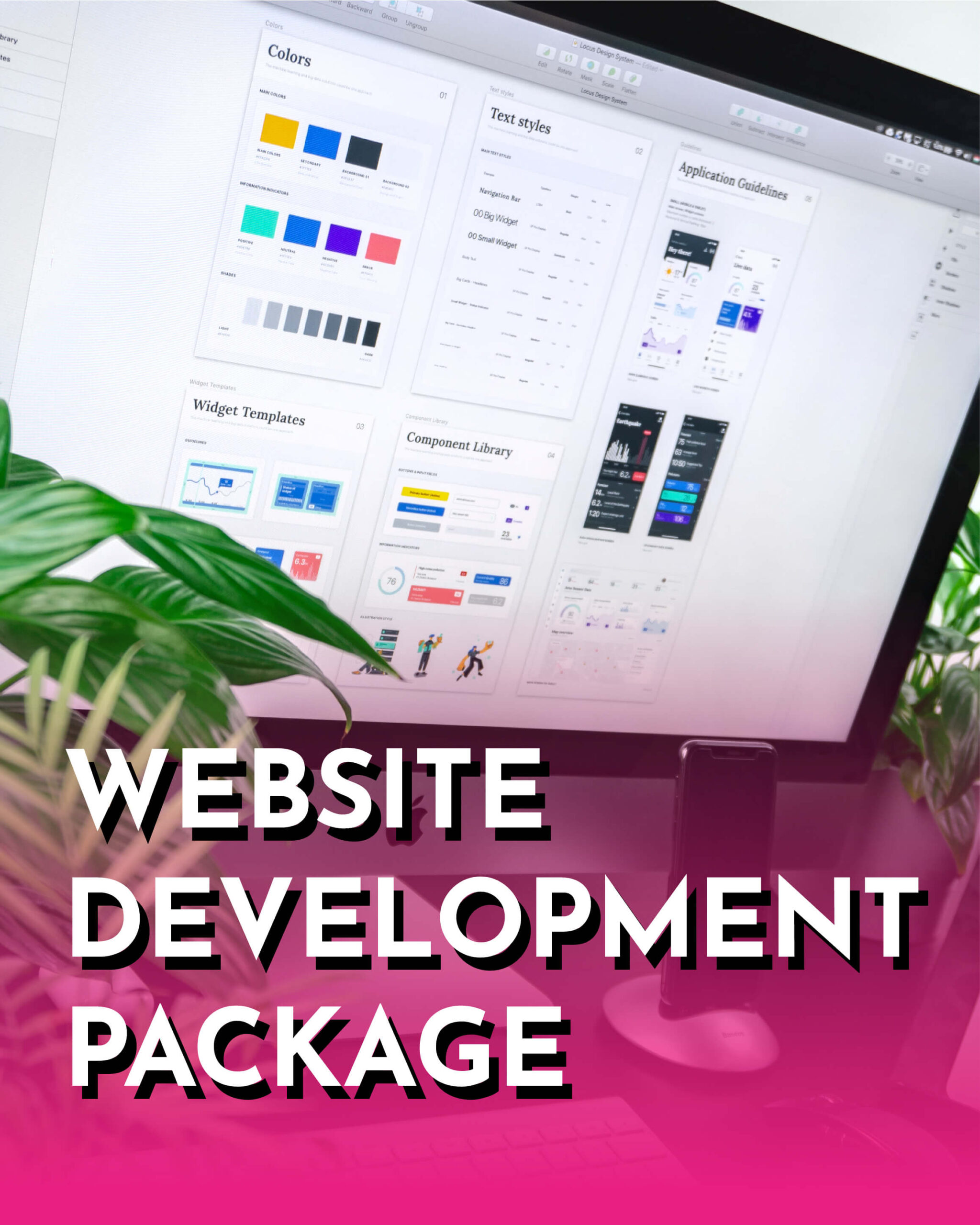 Includes everything your business needs to create an engaging digital presence online that will attract and convert customers.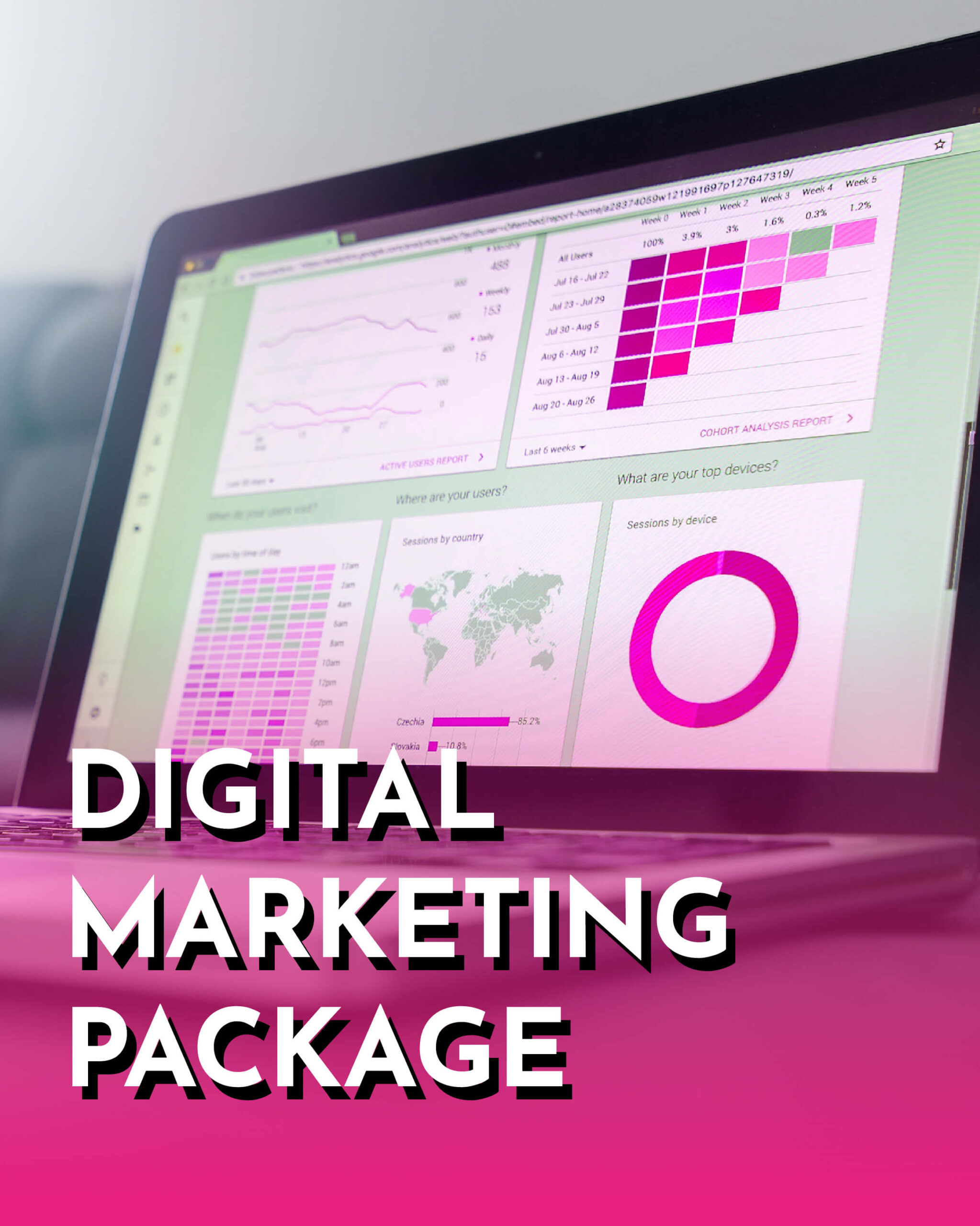 Digital Marketing Package
Designed to amplify your company's online presence, creating engagement and staying ahead of the competition.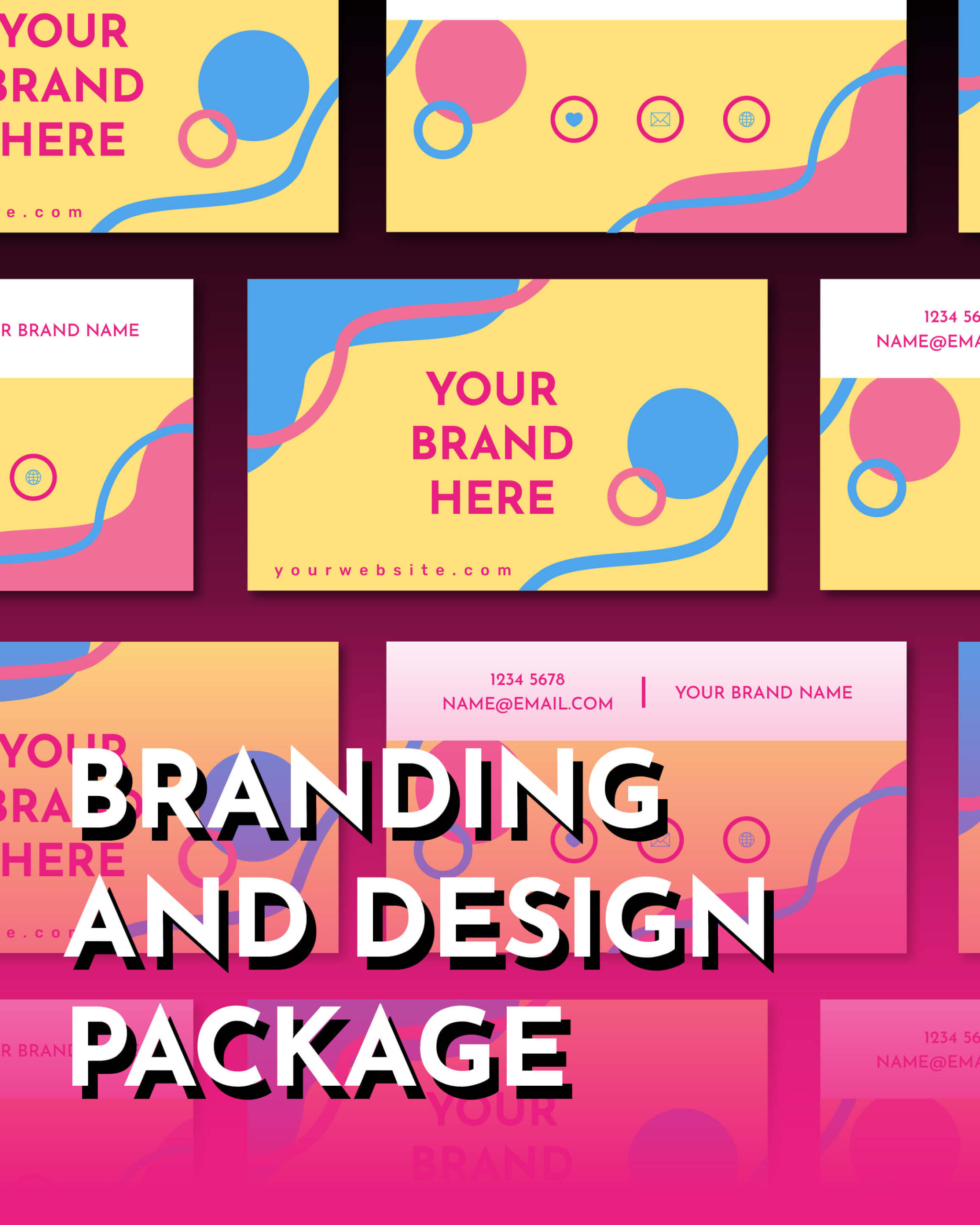 Branding & Design Package
Created to provide companies with a comprehensive schedule of digital assets and marketing collateral.
Reach out to us for a personalised package and we will get back to you within one business day.