Tailor-made Designs
End-to-End Services

Rapid
Delivery

We'll build you a website that can truly propel your business's online presence with compelling content, amazing graphics and fine-tuned UI/UX.

Our team of designers and copywriters have the skills needed to create the kind of engagement that will drive your business to new heights and stay ahead of the competition.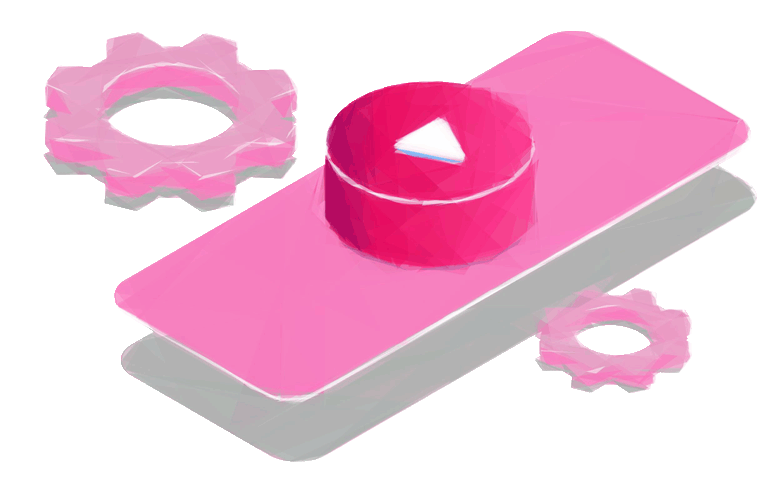 Reach out to us and we can provide you with the foundation to realize your vision for your very own mobile app!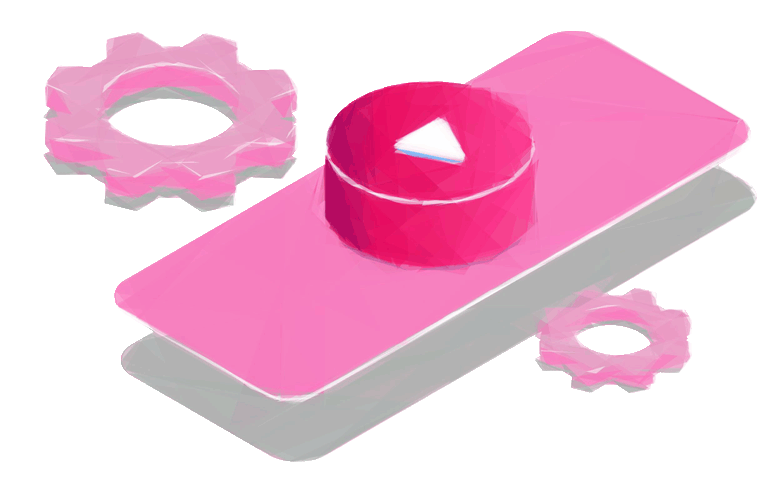 Logos, infographics, vector art and videos. Let our brand consultants and creative engineers create a digital portfolio that will truly turn eyes online.
Web Development
ADEMCO Pte Ltd
Asgardian Labs revamped ADEMCO's global website and regional microsites and gave ADEMCO an updated fresh digital look.
Mobile App
Gigz
Asgardian Labs developed a dedicated job matching platform for Security Agencies and Security Officers, from the ground-up.
Digital Marketing
Vitakraft Singapore
Asgardian Labs provided animated graphic content to market the Vitakraft brand and products on social media.
Branding Creatives
Wee Swee Teow LLP
Asgardian Labs designed a logo for their 111th anniversary, along with collaterals for their celebration event.